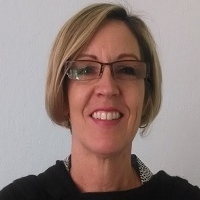 Jamie McMurray
Nursery Director
Nursery
Jamie McMurry is the nursery coordinator. She has been attending Lighthouse since 2004. Jamie's greatest desire for the nursery children (0-4 years) is to plant God's word in their hearts. She has made a great effort to create a clean and safe environment where parents can feel comfortable in leaving their children. She has been married to her husband James for 24 years. She has four children and two grandchildren.
Student Ministries
The Twins, Danieshia (Dani) and Darniesha (Darni) Thornton are know thoughout Benicia for their time at Benicia High School as student advocates and community volunteers.  They adamantly encourage students to stay in school, graduate, and continue with their education and/or vocation.  Both are pursuing nursing degrees.  Their work at Lighthouse includes assisting in all areas of nursery and children's programs, in addition to providing a healthy structure for discipline and empowerment with our student ministries.  The twins' goal is to inspire students to achieve God's purpose for their lives.
Women's Ministry
Women's Ministry is designed to connect women of all ages to God and to each other.  We are dedicated to encouraging you in your faith, helping you to grow in Christ, and working together to learn God's plan for your lives according to His Word.  We meet quarterly, and for special events to not just feed the physical body, but to feed each other spiritually through encouragement, ministry of the Word and fellowship with other women.  We look forward to you joining us!
For the LORD gives wisdom, and from His mouth come knowledge and understanding. He holds victory in store for the upright, He is a shield to those whose walk is blameless, for He guards the course of the just and protects the way of His faithful ones. – Proverbs 2:6-8
Hispanic Ministry
Pastor David Martinez has been serving at Lighthouse as the Hispanic Ministry Pastor since 2014. He was born in El Salvador and came to the U.S. at the age of 13. At the age of 21 he accepted Jesus as his Lord and Saviour. He has faithfully served Lighthouse in various ministries including: Greeting, prayer, and Leadership. He has a heart for God and his community. He is serving as a Coach for his sons soccer team. He has been married to his wife Lia for 16 years. They have four children.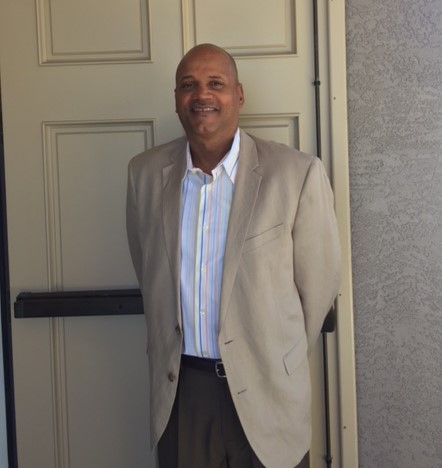 Edward Lassiter
Men's Ministry Director
Men's Ministry
Edward Lassiter has attended Lighthouse since 1997. He has always been involved with Men's Ministry, either serving with the Pastor, or as Director where he has served since 2010. The motivation, teamwork, and camaraderie the men provide to each other keeps Edward striving to get them to be the best they can be. Sports are his passion. Edward enjoys getting away with his wife as often as possible. He has been married to Rebecca for 23 years. They have three children.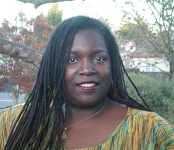 Dawnita Perryman
Dance Ministry Director
Dance Ministry
Dawnita Perryman has been a member of Lighthouse Covenant Fellowship since 2003. Having been a dancer and singer all her life, she joined In One Accord Dance Team at Lighthouse in 2004. She has been the Director/Choreographer since 2008. She also serves on the Praise and Worship, Choir, and Greeter Ministry Teams. She is married to Grant Perryman. They have three children, two boys and one girl. The couple also sponsors three boys, one in West Africa, and two in Mexico.
Phone
707-745-5040
Fax
707-745-3987