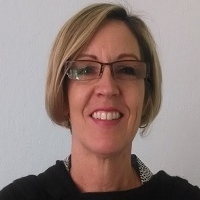 Jamie McMurray
Nursery Director
Nursery
Jamie McMurry is the nursery coordinator. She has been attending Lighthouse since 2004. Jamie's greatest desire for the nursery children (0-4 years) is to plant God's word in their hearts. She has made a great effort to create a clean and safe environment where parents can feel comfortable in leaving their children. She has been married to her husband James for 24 years. She has four children and two grandchildren.
Women's Ministry
Women's Ministry is designed to connect women of all ages to God and to each other.  We are dedicated to encouraging you in your faith, helping you to grow in Christ, and working together to learn God's plan for your lives according to His Word.  We meet quarterly, and for special events to not just feed the physical body, but to feed each other spiritually through encouragement, ministry of the Word and fellowship with other women.  We look forward to you joining us!
For the LORD gives wisdom, and from His mouth come knowledge and understanding. He holds victory in store for the upright, He is a shield to those whose walk is blameless, for He guards the course of the just and protects the way of His faithful ones. – Proverbs 2:6-8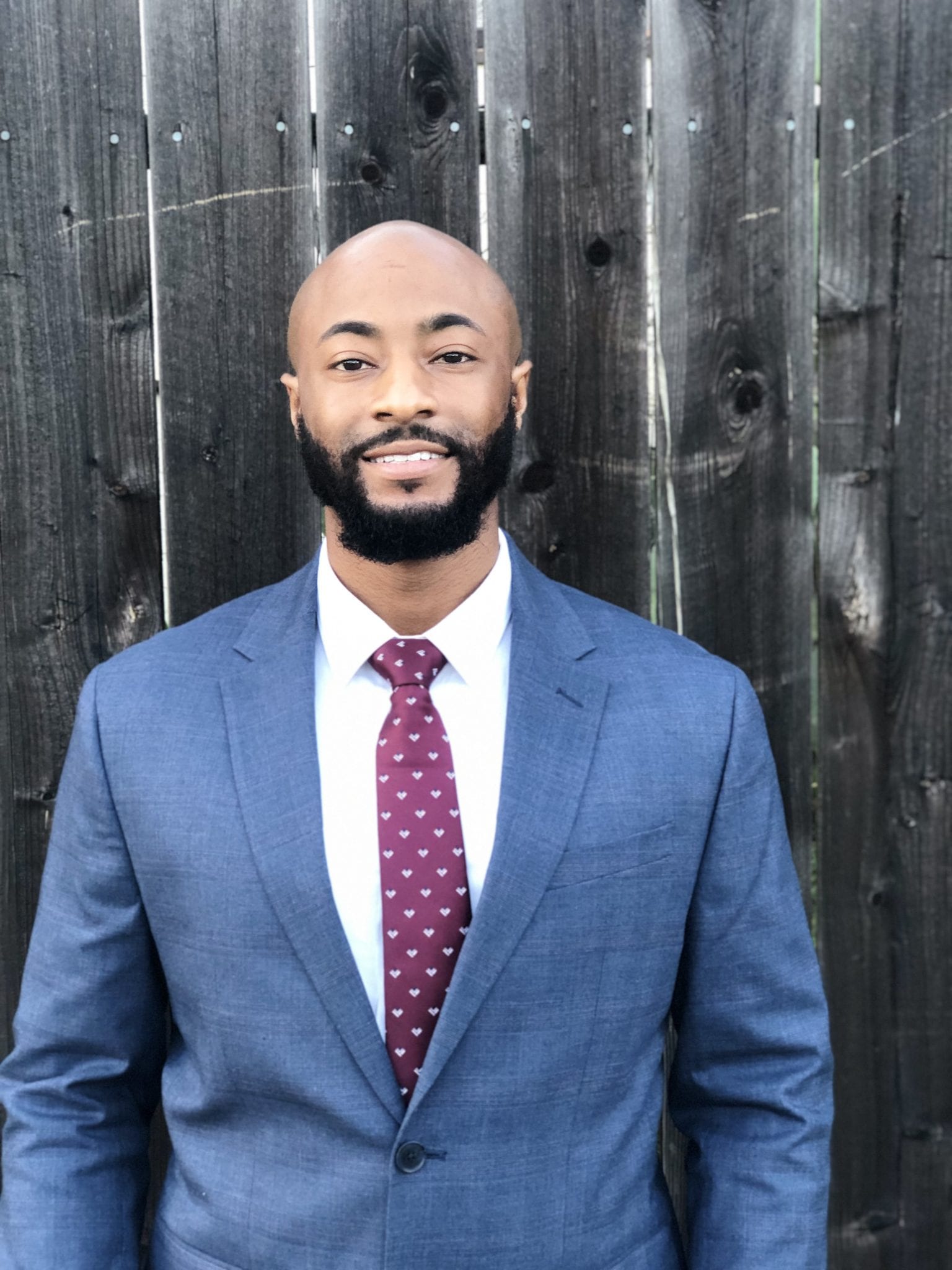 John Cable
Worship Ministry
Worship Ministry
John Cable has been a member of Lighthouse Covenant Fellowship since 2018. Having a musical background since birth and an undeniable leadership quality, this young man was called to serve God using his voice. He is married to Kamilah Cable and they have four children.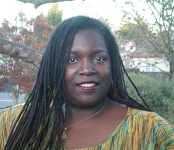 Dawnita Perryman
Dance Ministry Director
Dance Ministry
Dawnita Perryman has been a member of Lighthouse Covenant Fellowship since 2003. Having been a dancer and singer all her life, she joined In One Accord Dance Team at Lighthouse in 2004. She has been the Director/Choreographer since 2008. She also serves on the Praise and Worship, Choir, and Greeter Ministry Teams. She is married to Grant Perryman. They have three children, two boys and one girl. The couple also sponsors three boys, one in West Africa, and two in Mexico.
Phone
707-745-5040
Fax
707-745-3987