At Lighthouse Covenant Fellowship, we believe
in One Body, Serving one God, with One Vision.
Join us this Sunday at 9:45am!
COVID-19 UPDATE
Due to the direction from Solano County to Shelter In Place we will not be holding our normal Sunday morning gatherings. In lieu of our normal gatherings you can watch our sermons on our Facebook Page.
In times like these it is comforting to remind ourselves what our Lord has said:
"These things I have spoken to you that in Me you may have peace. In the world you will have tribulation; but be of good cheer, I have overcome the world."
About Our Church and Pastor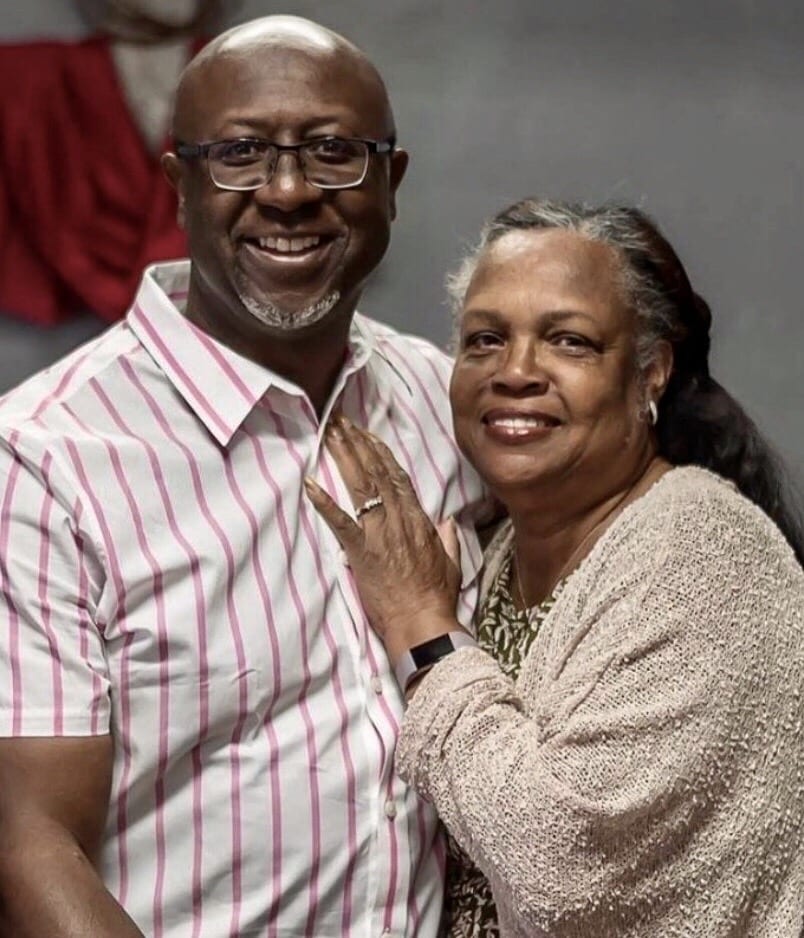 Small Group Bible Studies
Twice each month
(in Host Homes)
Kingdom Kids Ministry & Nursery
9:45 a.m.
Adult Bible Study
Sunday: 9:00 a.m.
SUNDAY SERVICE
Sunday:  9:45 a.m.
Phone
707-745-5040
Fax
707-745-3987